We connect dealers with lenders to provide a seamless and fast financing experience. By offering a variety of services to streamline the sales process, we help dealers close deals swiftly and lenders fund deals automatically. It really is that simple.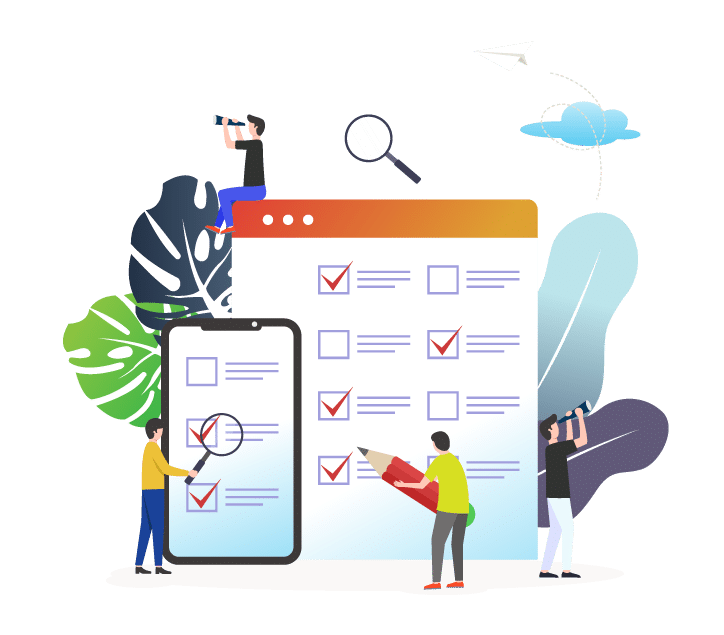 CONTRACT WITH CONFIDENCE
Built into two of the largest Dealer Service Providers, our integrated solution validates contracts, eSigns all documents, verifys document quality, and sends the entire Deal Jacket to the lender. There is no need to switch to another website. 
If you take advantage of all of these services you can streamline your funding operation to process loans systematically. Dealers will get your booked response faster than ever before.
Four Key Products Make Up the Digital Deal:
Contract Validation
Electronically validate that all contract information is correct and complete, saving time and ensuring accuracy before eSigning.
eContracting
Making all of your documents digital eliminates paper and guarantees no missed signatures while accelerating the signing process.
Doc Review
Verify that all lender required forms have been gathered and that the information they contain is accurate and consistent before sending.
eDOCs
Store and send all ancillary documents and forms together in a digital Deal Jacket with one click, no fax or overnight mail necessary.